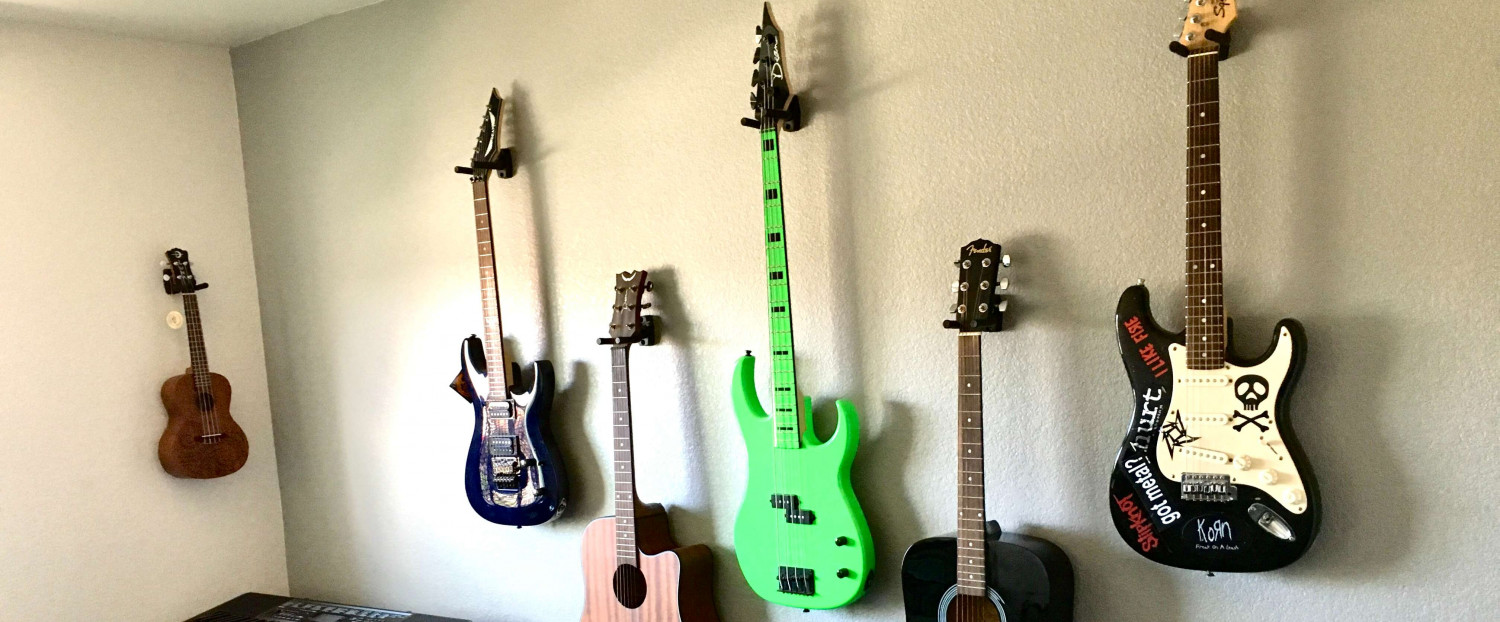 PROFESSIONAL, STRONG, DURABLE, DEPENDABLE
HIRE US FOR DRYWALL REPAIR SERVICES IN THE LARAMIE, WY AREA
FIX UP YOUR HOME IN A FLASH


---
HIRE THE PREFFERED HOME REPAIR CONTRACTOR IN LARAMIE, WY
Finding time to maintain your home is hard when you have a job and family to manage. Rather than sacrificing time with family and friends to work on your home, turn to Northman Services LLC of Laramie, WY. We offer a variety of home repair services to keep your home looking beautiful. From professional painting services to drywall repairs, you can trust us to improve the look of your home.

Reach out today to receive a free estimate.
EXPLORE WHAT WE CAN DO FOR YOU
---
With more than 25 years of experience, we have the skills needed to do residential and commercial jobs right. You can hire our home repair contractors for:


Home repair services: We can work on various home improvement projects.
Interior painting services: We can paint cabinets, doors, window trims and baseboards.
Exterior painting services: We can paint all exterior surfaces, decks and fences.
Drywall repair services: We can repair your damaged drywall and match any texture.
No matter what type of project you're tackling, our skilled team is happy to help.
WORKING WITH A HARD WORKING TEAM
TAKING SMALL JOBS THAT OTHERS WON'T
PROVIDING FREE ESTIMATES FOR EVERY SERVICE
OFFERING TURN-KEY SOLUTIONS FOR EFFICIENT APARTMENT TURNS